Customer Satisfaction
Attaining complete satisfaction has always been the ultimate goal of our company ever since our inception in 1999 and it can be easily seen in our client-focused policies and professional approaches. We are a very supportive corporation which always stood beside its business partners which is one of the reasons that most of the firms want to make long-lasting relations with us.

Markets

Agriculture: We are a well-known firm which is developing additive and color masterbatch products for the agricultural film for the greenhouse, mulch film, crop-protection, and drip irrigation applications.
Textile: The products supplied by us create brilliant colorful solutions in carpets, automotive interiors, clothing, artificial turf and non-woven. Our products are adding UV stability, durability, flame retardancy, antibacterial and many other properties which adds to the quality of products.
Packaging: Our products are for rigid and flexible packaging polymers is a supplier of special effects, the choice for color, and additive masterbatches used in plastics packaging.
Medical: Prapulla Polymers produces a portfolio of Medical masterbatches and compounds for pharmaceutical and Healthcare applications offer trusted color and performance with dedicated materials for the medical and pharmaceutical sector which meet preferred manufacturing processes.
Reasons To Choose Our Consistent, Competitive & Innovative Company
Our Goal: We aim to achieve continuous growth via our innovative ideas, quality products and fair business policies.
Our Vision: The vision of our company is to become the most preferred brand by the customers when it comes to purchasing UV Masterbatch, White Masterbatch, Black Masterbatch, Additive Masterbatch, etc.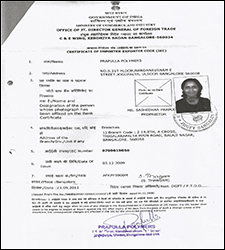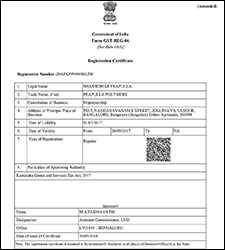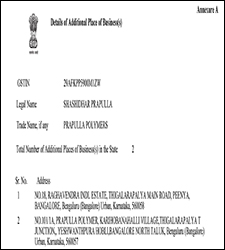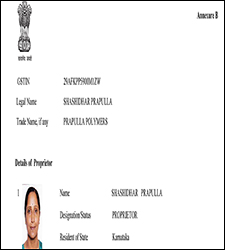 Get in touch with us